A minimalist WordPress theme
WELCOME TO WEBION
A minimalist WordPress theme
WELCOME TO WEBION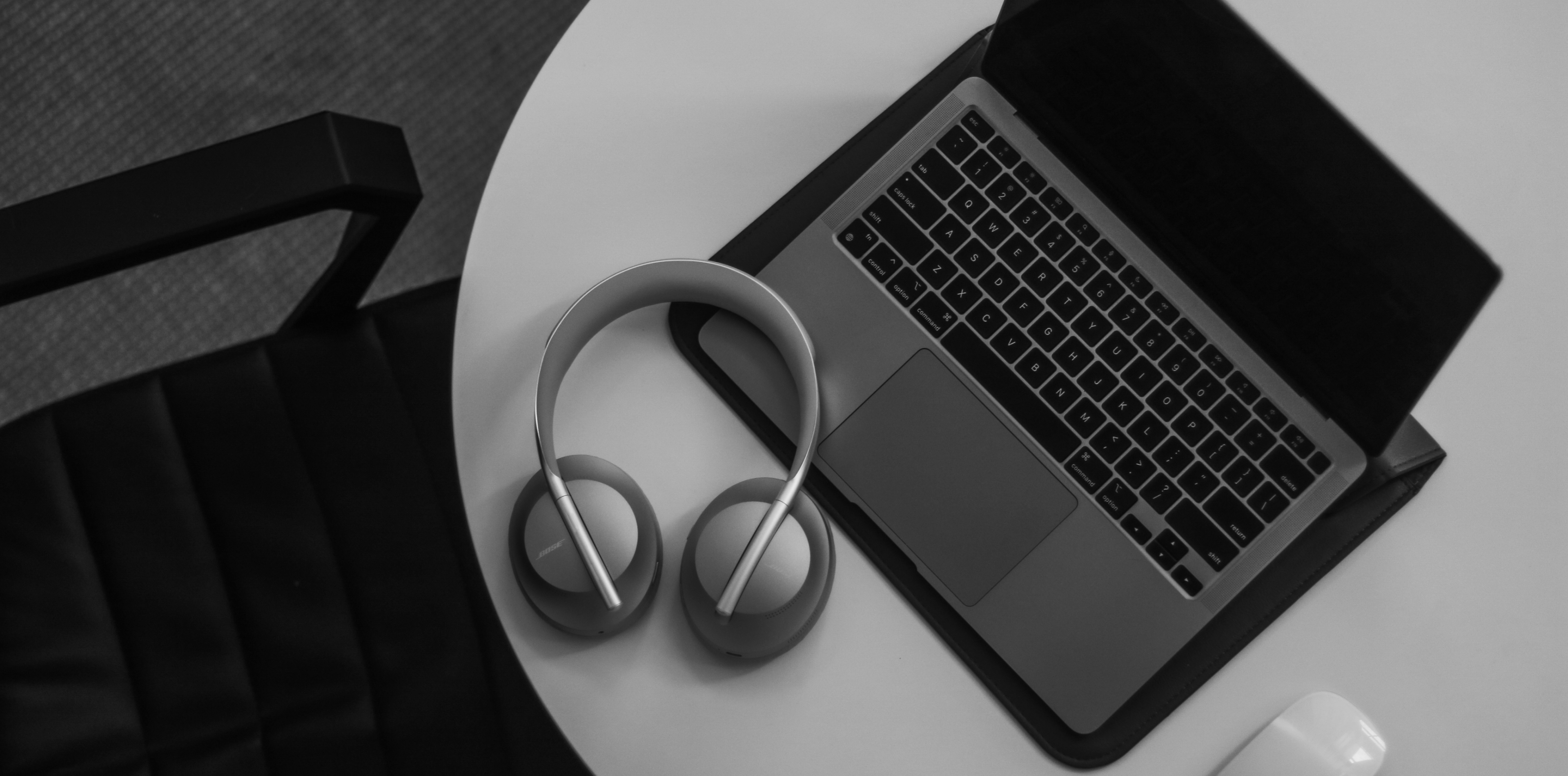 A minimalist WordPress theme
WELCOME TO WEBION
Clean design
We follow all trends and make the site user-friendly
Premium resources
Only the best themes you can use for business
Responsive layout
Perfect display of your site on any modern gadgets
Any template can be quickly installed, customized and adapted to your business needs. You get a ready-made solution in the shortest possible time. 
We provide our clients with a practical website builder that you can use effectively within 10-15 minutes after meeting you.
Our customers have been with us for over 6 years
Our clients recommend us to colleagues
We can offer you various solutions: the development of websites, business card sites, corporate sites, landing pages and online stores. We have an individual approach to each job, it all depends on your goals.
We value your and our time – we hand over all the work on time without delay. At all stages of the development of any of the sites, we will always be in touch, coordinating with you all the necessary nuances.
For several years we have been building technology that has allowed us to create high quality websites at an affordable price.
We provide high quality services
UNIQUE DESIGN
With the impact of the financial crisis and resulting changes
EASY TO WORK
We develop an understanding of all the different inputs that
UNLIMITED PORTFOLIOS
Regulatory laundering and other compliance checks on clients
PREMIUM RESOURCES
With an abundance of tools at their disposal to research
WOOCOMMERCE READY
We validate your products, processes, and operations to provide assurance
FREE SUPPORT
Energy service contracting can provide a cost-effective route to overcoming
INTERESTED ON OUR SERVICES?
We do our job responsibly. And we will be happy to accompany your business.
"I've been looking for the right site for so long. I was always worried that I wouldn't be able to build a website on my own. But it's possible! Thanks for the great templates!"
"I've been looking for the right site for so long. I was always worried that I wouldn't be able to build a website on my own. But it's possible! Thanks for the great templates!"
"I've been looking for the right site for so long. I was always worried that I wouldn't be able to build a website on my own. But it's possible! Thanks for the great templates!"